I write books about the southwest for kids and adults from my historic acre ranch.
I'm excited to share my latest books: Ganado Red: A Novella and Stories, as well as Two Desperados: Stories.
"The author's lyrical prose has a surreal quality. In all of Lowell's tales, her prose ignites the senses. Incisive, profound, and colorful tales." – Kirkus Reviews for Ganado Red
"Lowell's characters are idiosyncratic and complex, as original and unique as the desert landscape that shapes them. Readers won't want to miss a single turn of phrase in this jewel of a collection." – Arizona Daily Star
"Lowell displays a knack for indelible, concise descriptions and subtle humor. Another sublime compilation from a consistently impressive wordsmith." – Kirkus Reviews for Two Desperados
For a 20% discount, as well as signed and personalized copies, click the links above.
Signed books at 20% discount are also available on all other Susan Lowell titles, including children's books, at Rio Nuevo Publishers/Treasure Chest Books.
For personalized copies, please provide the name and any other information desired.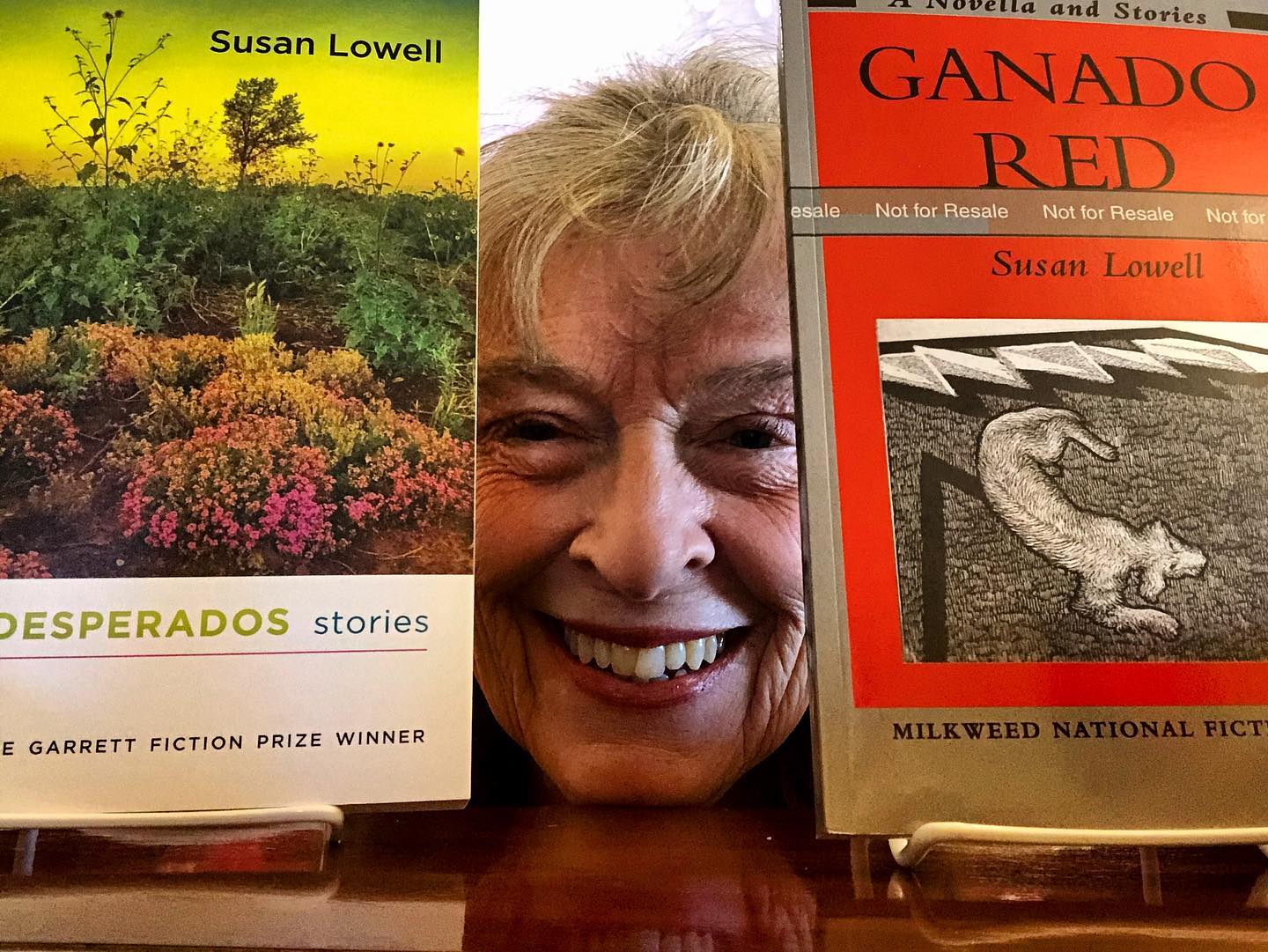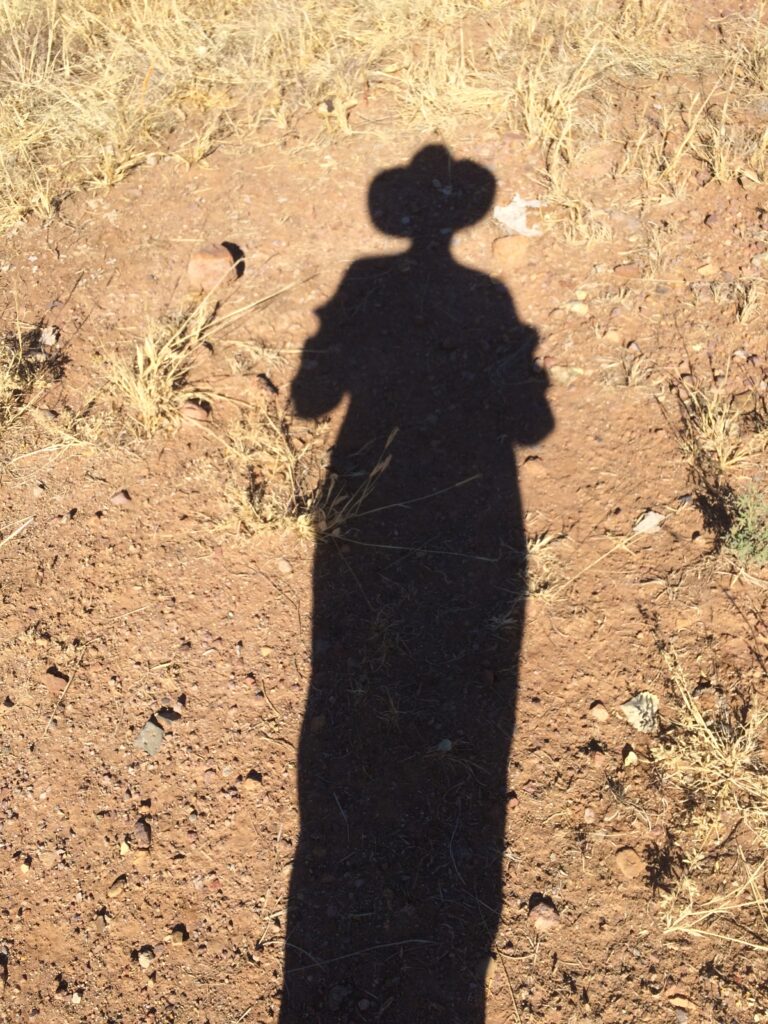 Many years ago, when I was deep into writing a long novel for adults, I braked at a red light. My toddler daughter yowled impatiently from the back seat, so I began to entertain her with a story: "Once upon a time…"
I had no idea how big an audience my stories would eventually be. But by now I have told or read these tales aloud thousands of times.
I have published more than 15 books for kids and adults, and my picture book The Three Little Javelinas has sold well over a million copies.